Brotherhood Men's Ministry
Here at Sandy Ridge, we believe that a Godly man can change lives, be better for his family, and help others to grow in Christ.
We have a men's group that meets once a month on the third Wednesday at 7 pm. We join in prayer, devotion, and outreach. See Josh Rorie for more questions and an update on our newest missions project!
We invite all men to join us for our Annual Men's Conference: Show Yourself A Man!
This year we will be meeting from March 24-26. We will be hosting Special Guest Speakers Scott Ward, UBA Men's Director, and Jamey Ragle, Christian Comedian/Speaker. We will also host Real Truth Revival Quartet!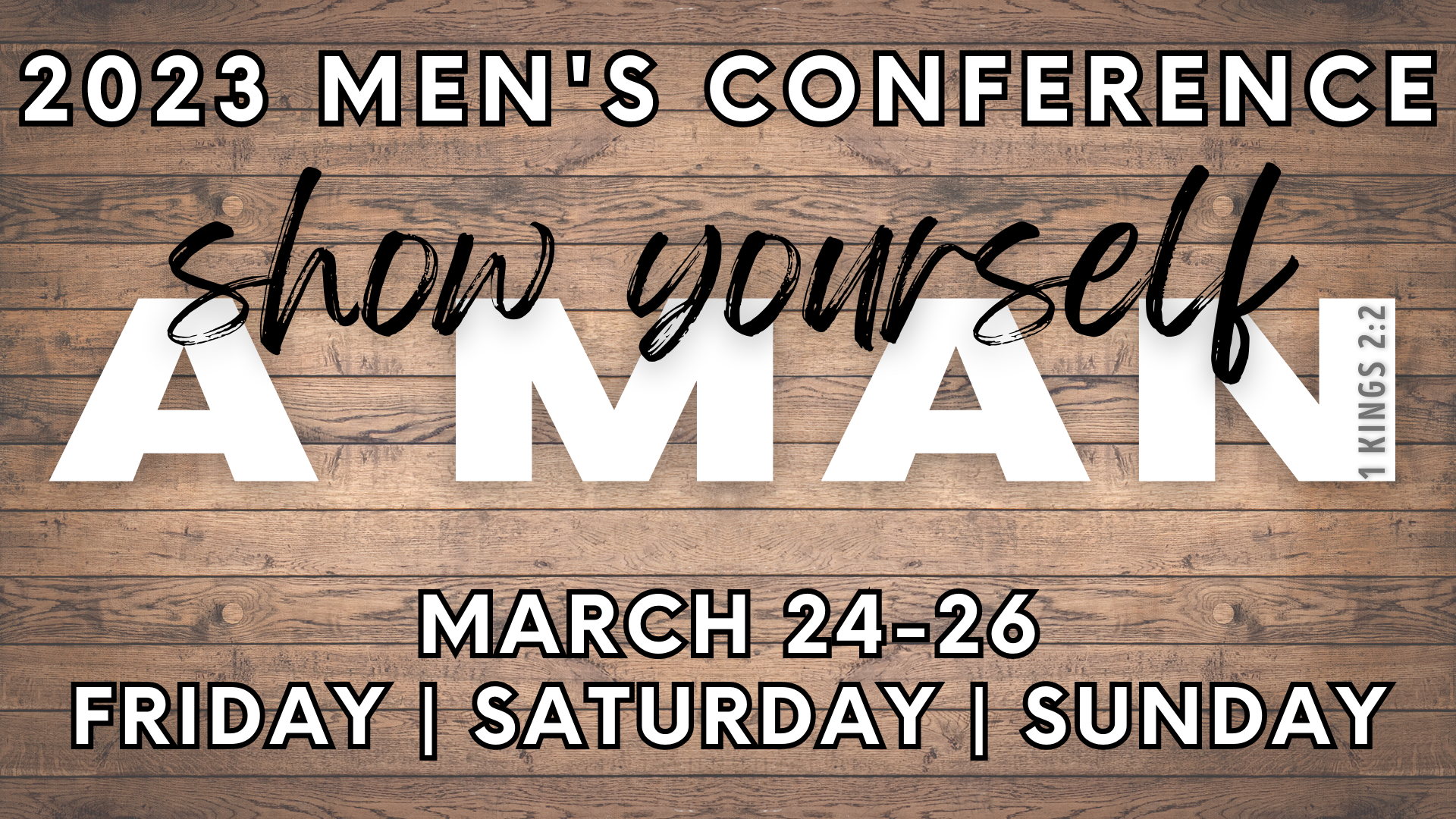 Friday
6:30
Steak Dinner
—
7:30
Worship & Message
with
Real Truth Revival Quartet
and
Special Guest Speaker Scott Ward
Saturday
3:30
Skeet Shooting
—
6:00
Cover Dish Wild Game Supper —
7:00
Worship & Message
with Real Truth Revival Quartet
and Guest Speaker Jamey Ragle
Sunday
MEN'S SUNDAY
9:00
with Men's Choir, Men's Testimonies, and Special Music all focused on God and Family